Upcoming Art Show July 20
5 to 8 p.m. at Coldwell Banker Bain 108 5th South, Edmonds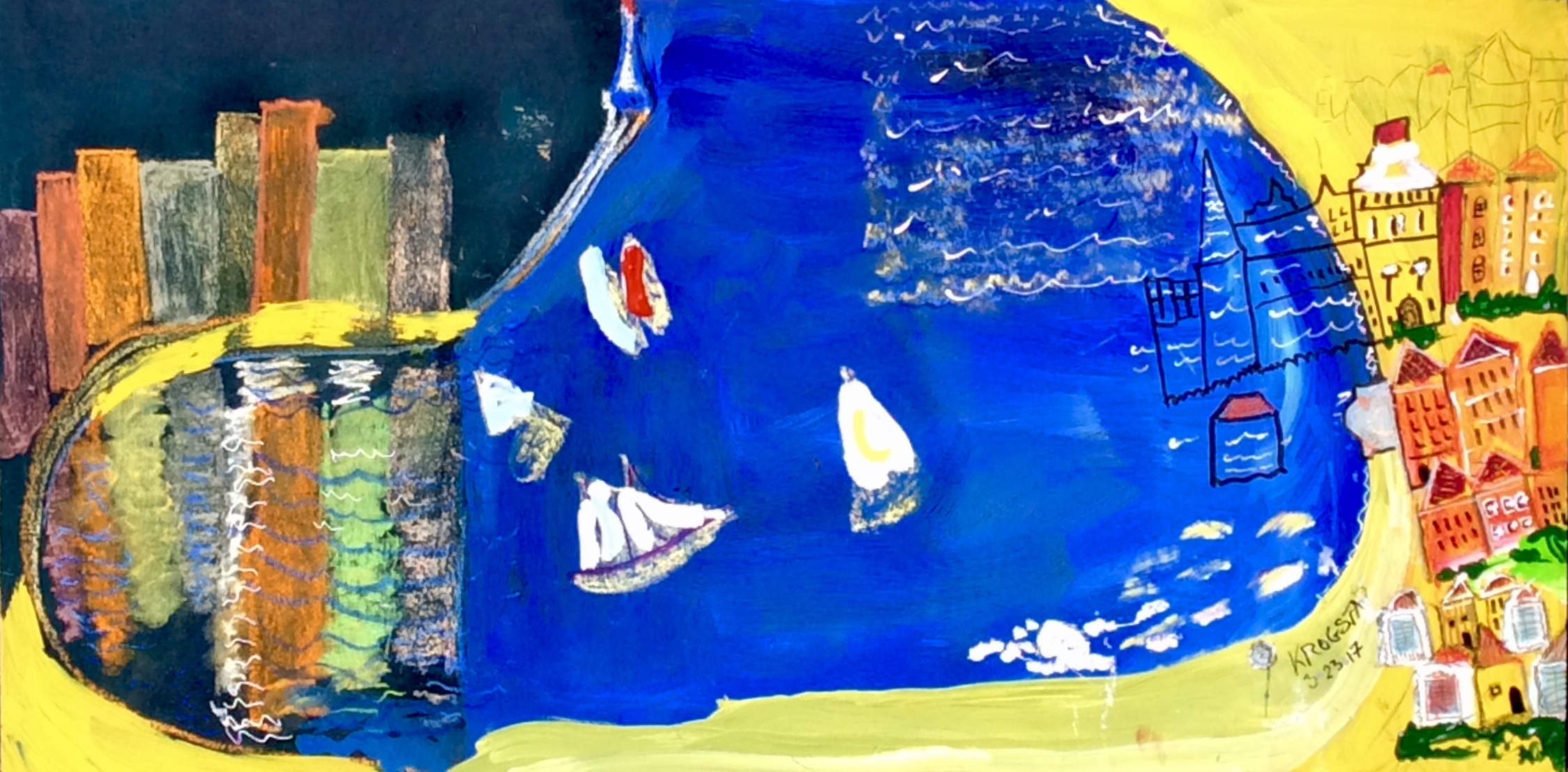 Reflecting Buildings at Sainte-Adresse Harbor, Normandy, France
24 by 48 inches $600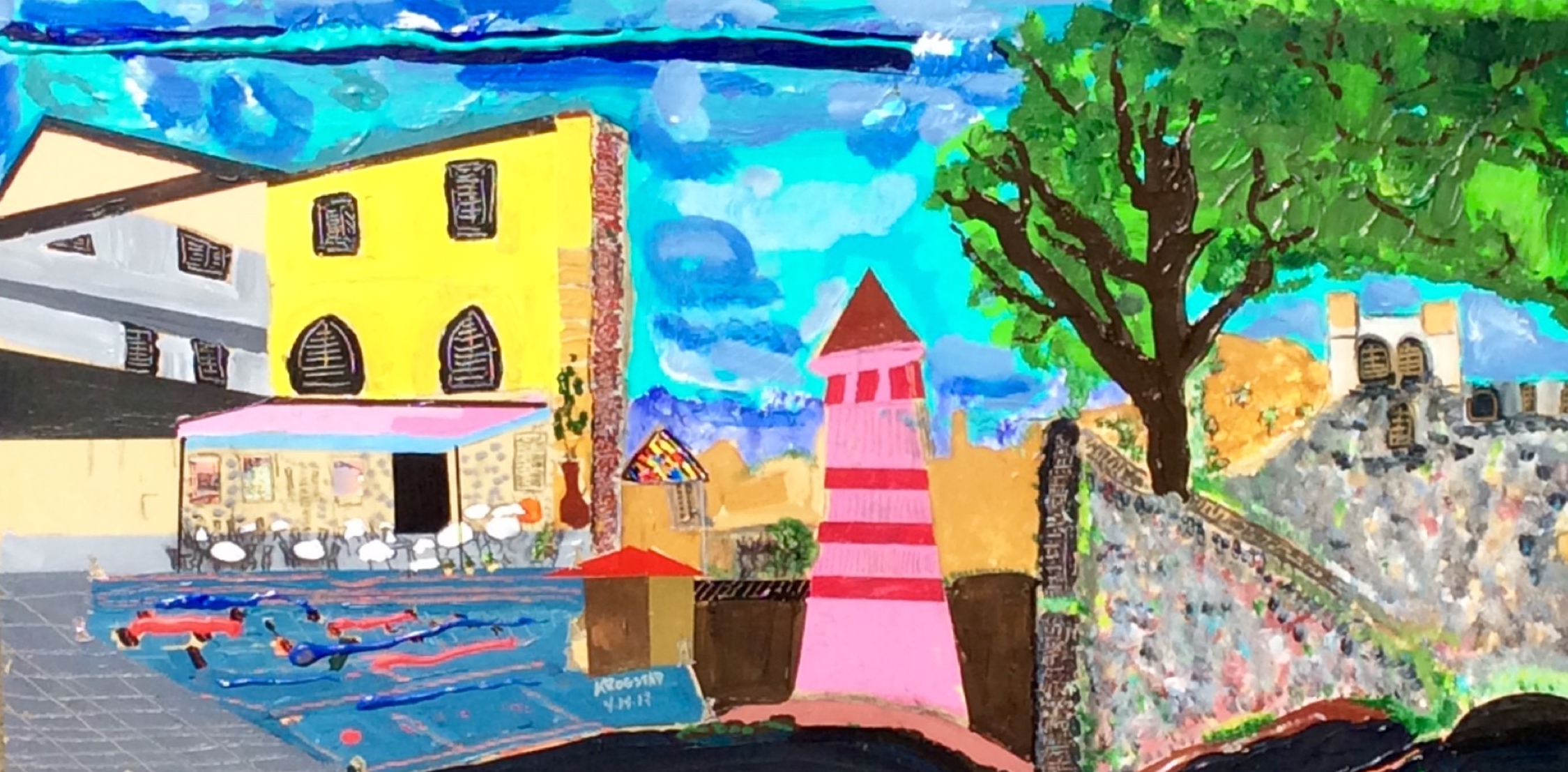 Pink Lighthouse Near Bordeaux
24 x 48 inches $595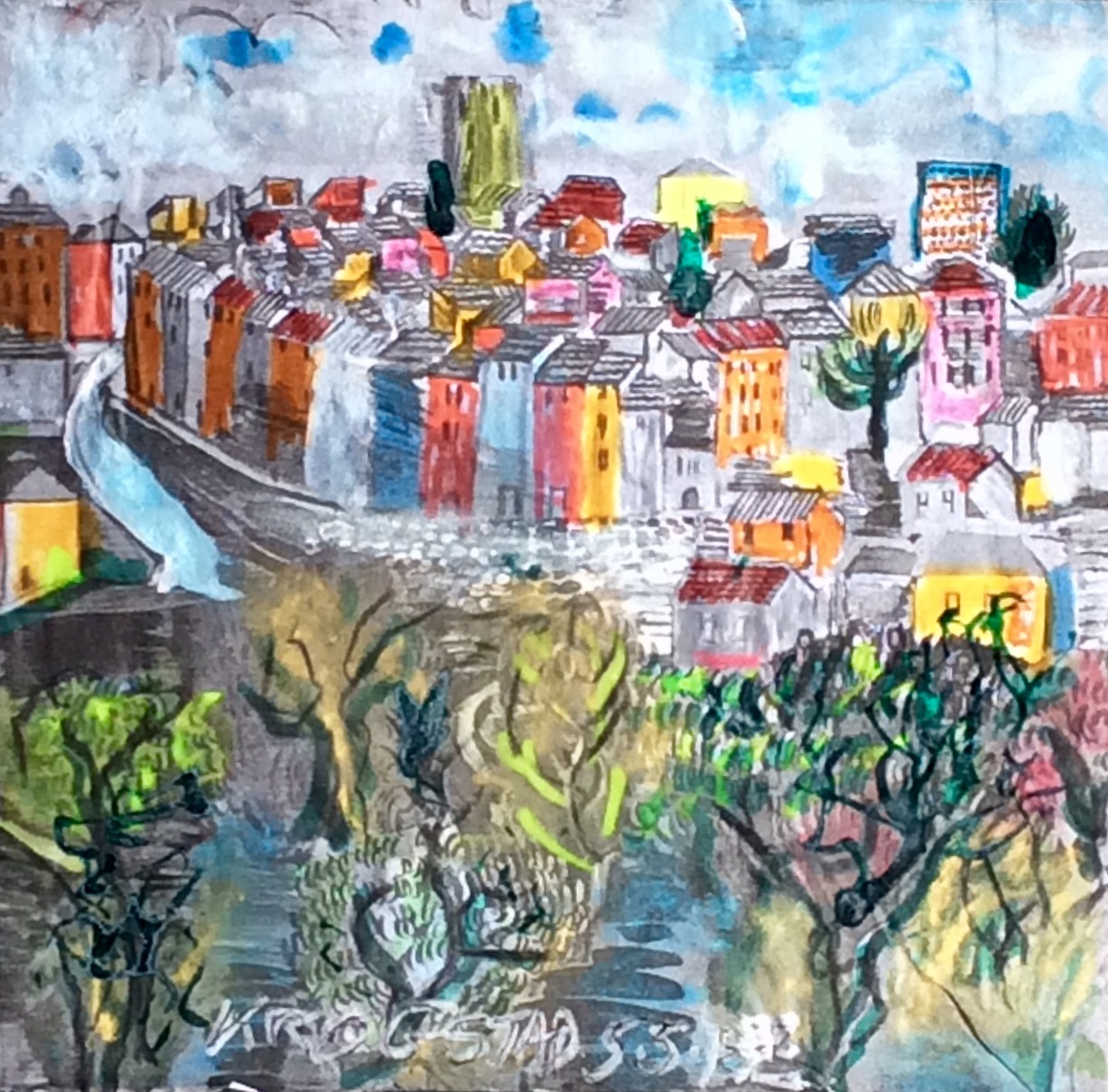 Saint-Paul-de-Vence
8 by 10 inches $150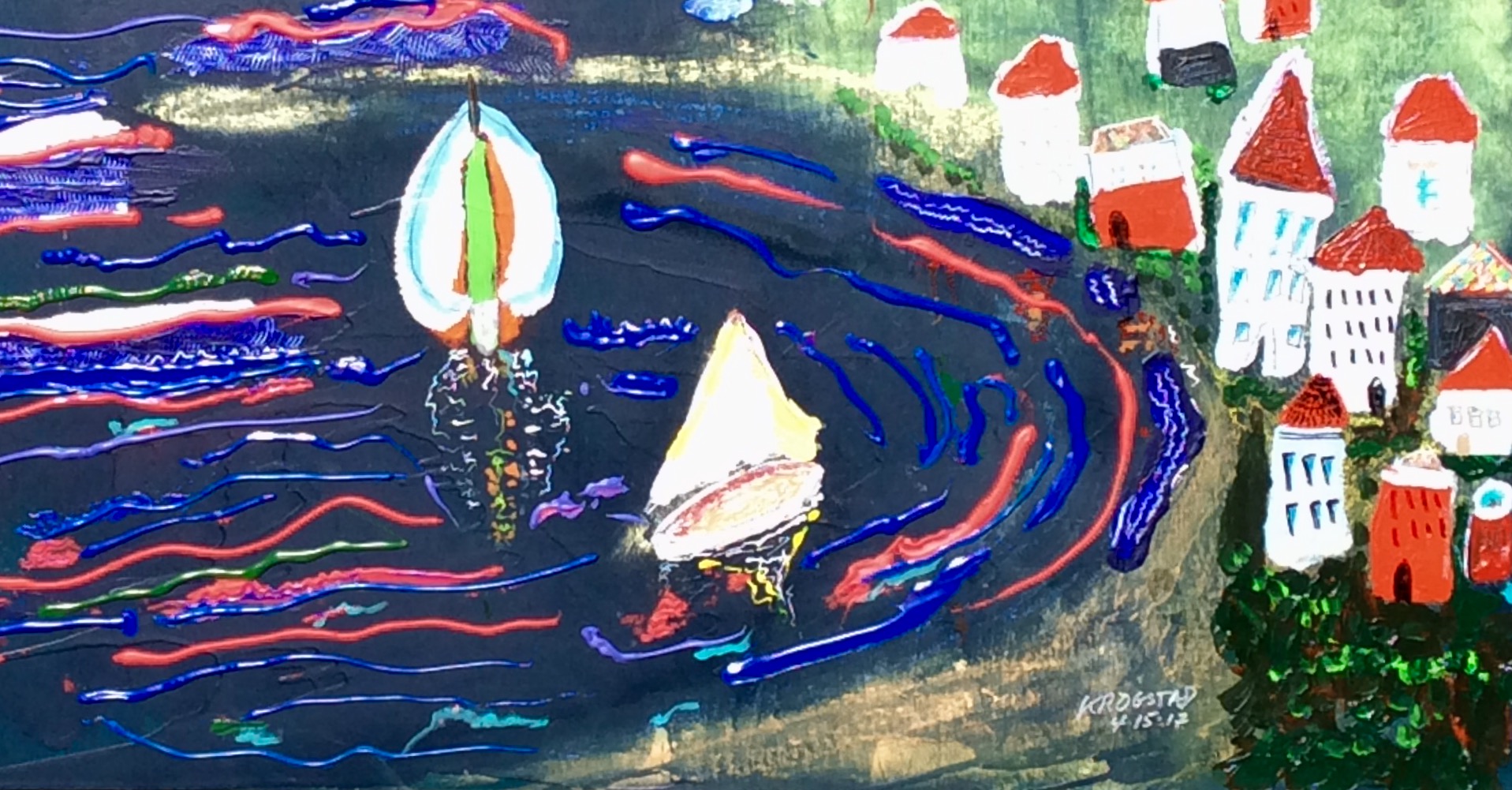 Two Boats Sainte-Adresse Harbor, Normandy, France
23 by 43 inches $500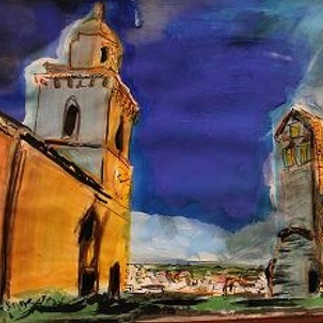 Special Invitation
Karl Krogstad Personally Invites You To View His Latest Artwork
July 20 at the Edmonds Art Walk
Karl Krogstad will be showing his paintings during the Edmonds Art Walk on July 20, 2017 from 5 p.m. to 8 p.m. at Coldwell Banker Bain
108 5th South, Edmonds.
Art Walk Edmonds is a free grassroots community event held monthly throughout the year, rain or shine. Every Third Thursday from 5:00pm to 8:00pm galleries, merchants, neighbors and friends join in celebrating the arts and cultivating local vitality. Karl Krogstad is pleased to be part of this event. He invited you to come and enjoy all types of art, including paintings, music, theatre, and food. Come see!